Discover the Catalyst Awards: Information Session
Take an entrepreneurial approach to research translation
Join us on Thursday 8th November or Tuesday 22nd November for a 30-minute virtual session filled with information about the latest opportunity to apply for £62,500 and dedicated innovation support from the Healthy Ageing Catalyst Awards.

Joining the 30-minute information session will help you learn more about the Awards' application process and Zinc's programme of support.
Sign up today to give yourself an opportunity to see how your research and ideas fit into this call and ask questions to members of the Zinc team.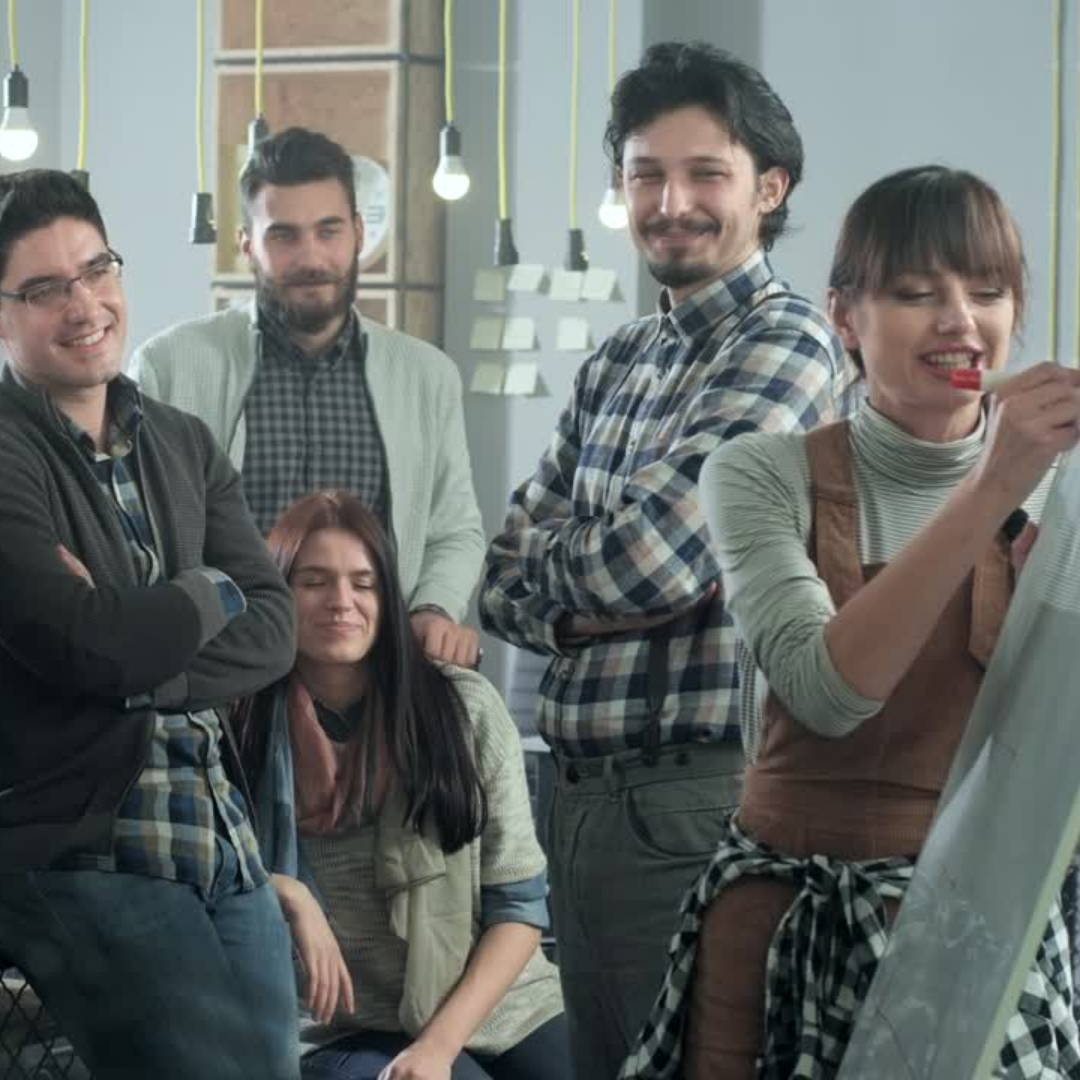 UKRI and Zinc have partnered to create a new way of applying for research awards. The UKRI Healthy Ageing Catalyst Awards offer

£62,500 (fEC) and a proven programme of support from Zinc

that allows entrepreneurial researchers to translate their research and create impact beyond academia.
Researchers from any discipline are encouraged to apply and we are interested in proposals that address issues in any area that impacts quality of later life (from housing to communities, finances to health, and anything in between).


This 30-minute session is your introduction to this funding opportunity.
There will be a short presentation and an open Q&A.
Join us to to discover more about the Awards and the opportunities created by taking part in Zinc's programme of support so your research can make a difference to people in later life.


Who should join a Discover information session?
In 2023, Zinc and UKRI will support their fourth cohort of researchers to create innovations that:
Allow everyone to remain active, productive, independent and socially connected across generations for as long as possible;
Narrow the gap between the experiences of the richest and the poorest.
Applications are open to researchers from a wide range of disciplines, voices, viewpoints and experiences. Successful applicants should have the following attributes.
You are a UK based researcher driven to tackle significant problems in Healthy Ageing.
You have an entrepreneurial motivation and a desire to create impact beyond academic research.
We particularly welcome applicants from the arts, humanities and social sciences. We also encourage early career researchers to apply; this is an exciting opportunity to gain experience as a Principal Investigator, as you do not need to be a permanent member of staff to be a PI on this Award.
If you fit these criteria, please join us at the Discover the Catalyst Awards information session!